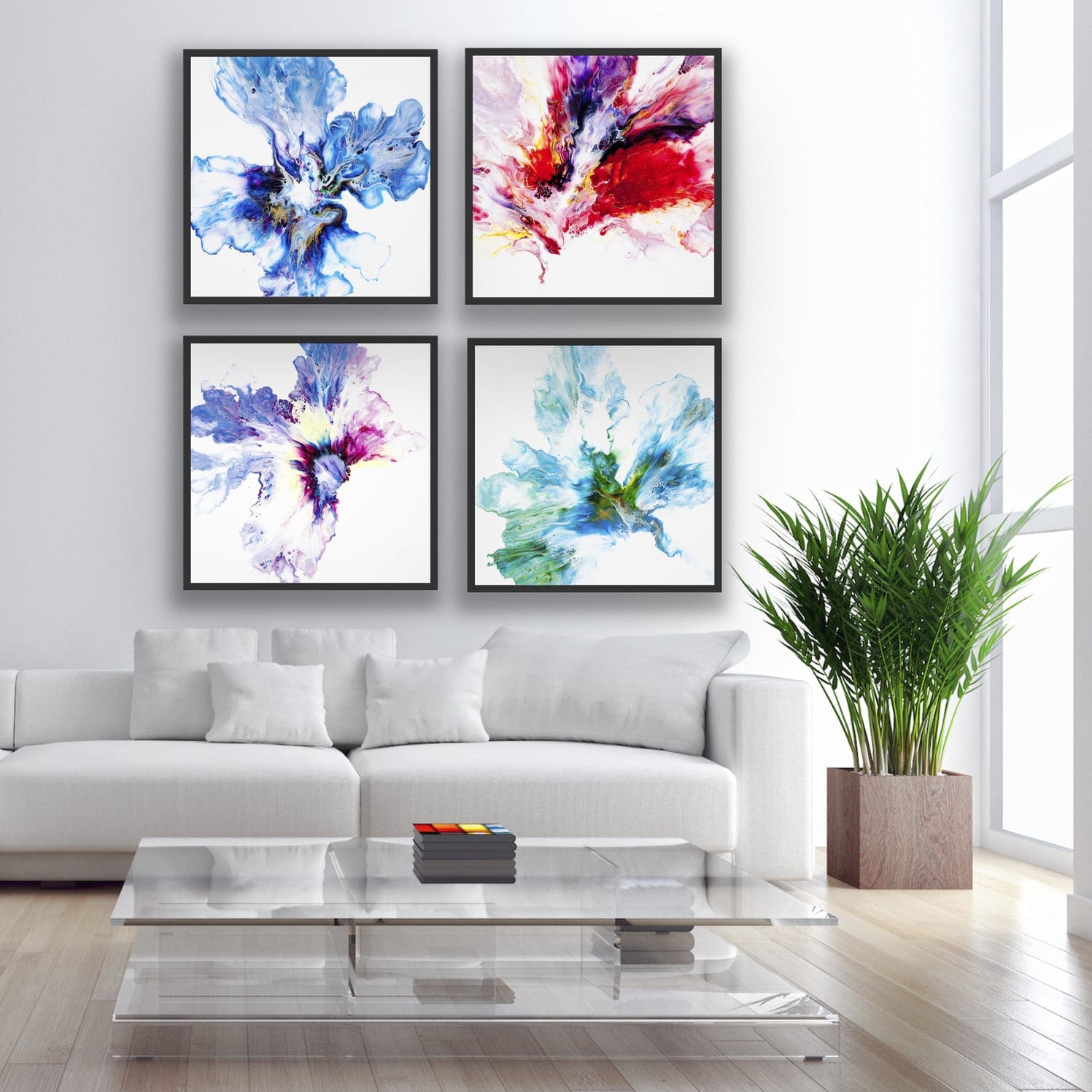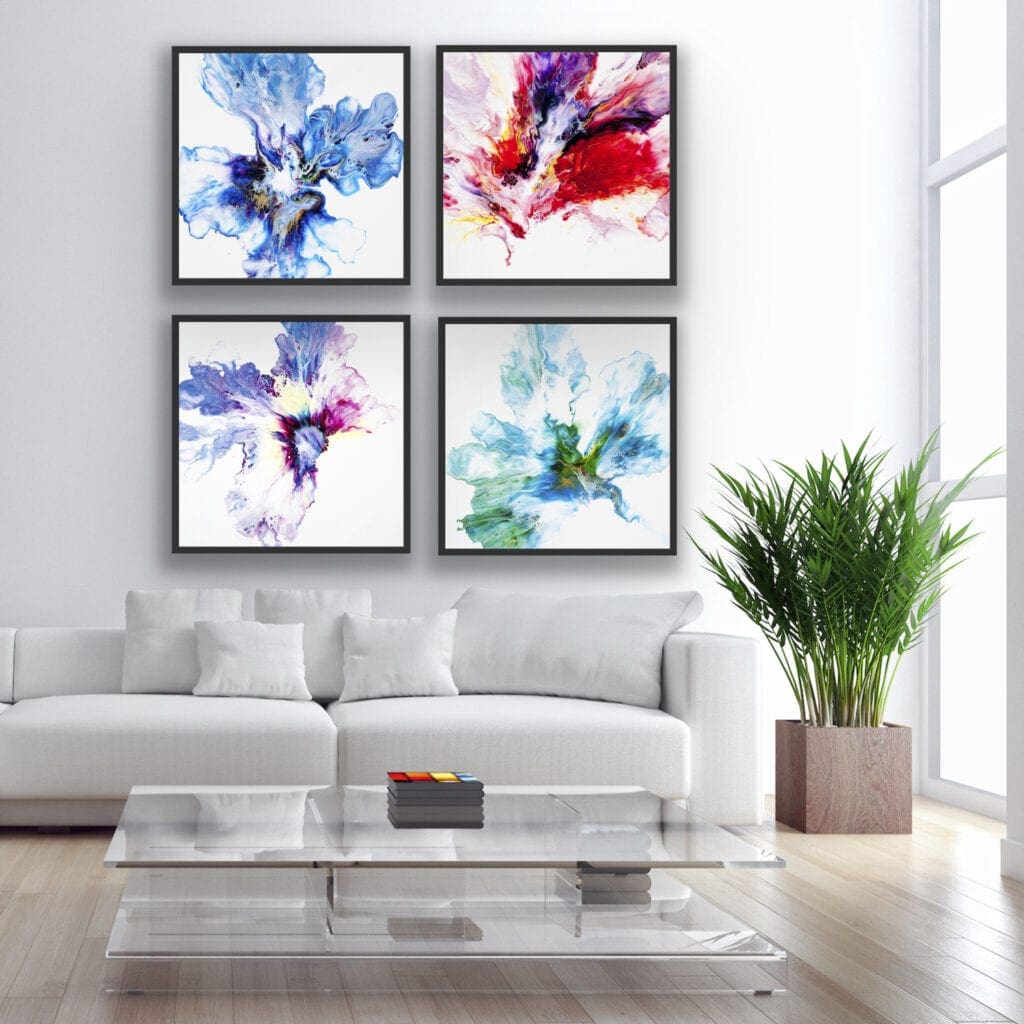 Free your mind and bring energy into your life with our limited edition Abstract Florals.
Whether you're in search of a bold statement piece for your room or a piece of art that encourages your mind to roam free, this collection is sure to deliver the perfect bout of inspiration in a flood of breathtaking colour and detail.
Unwind with the cool and calming colours of 'Hope'
Get fired up with the vivid red burst of 'Passion'
Relax with the comforting softness of 'Flourish'
Or set up for an inspiring day with the billowing blues of 'Revival'
Our abstract prints are truly unique. Whether you see flowers, landscapes, or something even more enigmatic, these prints celebrate the timeless brilliance of colour, and will be at home in contemporary and traditional spaces alike.