There are four cuddly characters in the New Arrivals collection named Sherbet, Pickles, Pumpkin and Milkshake.  Kathryn picked these names with both her children who absolutely love the new characters!  The thought behind it is that these prints would brighten up any kids room or be a delightful gift to a new mum and fabulous birthday present for a child.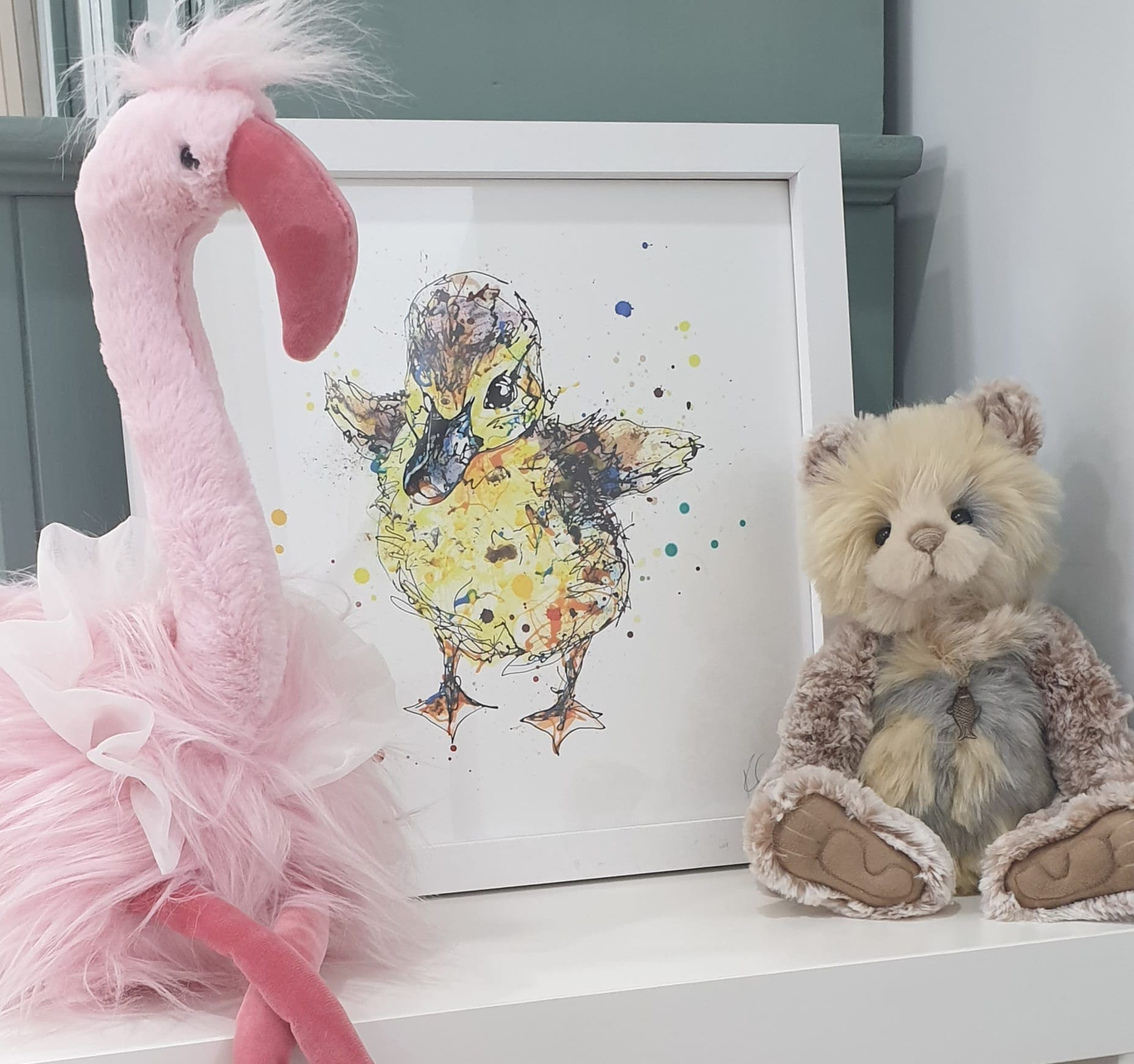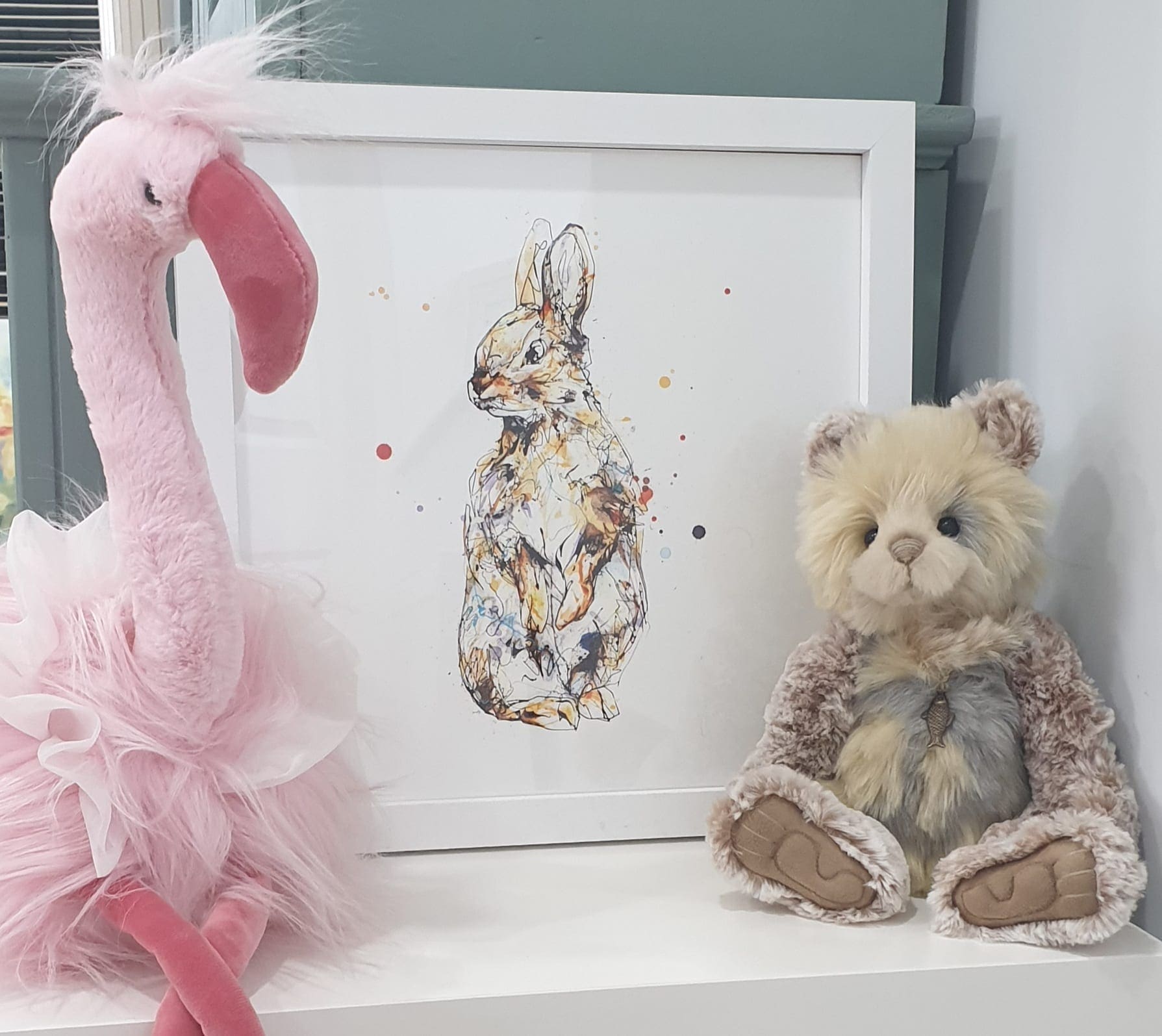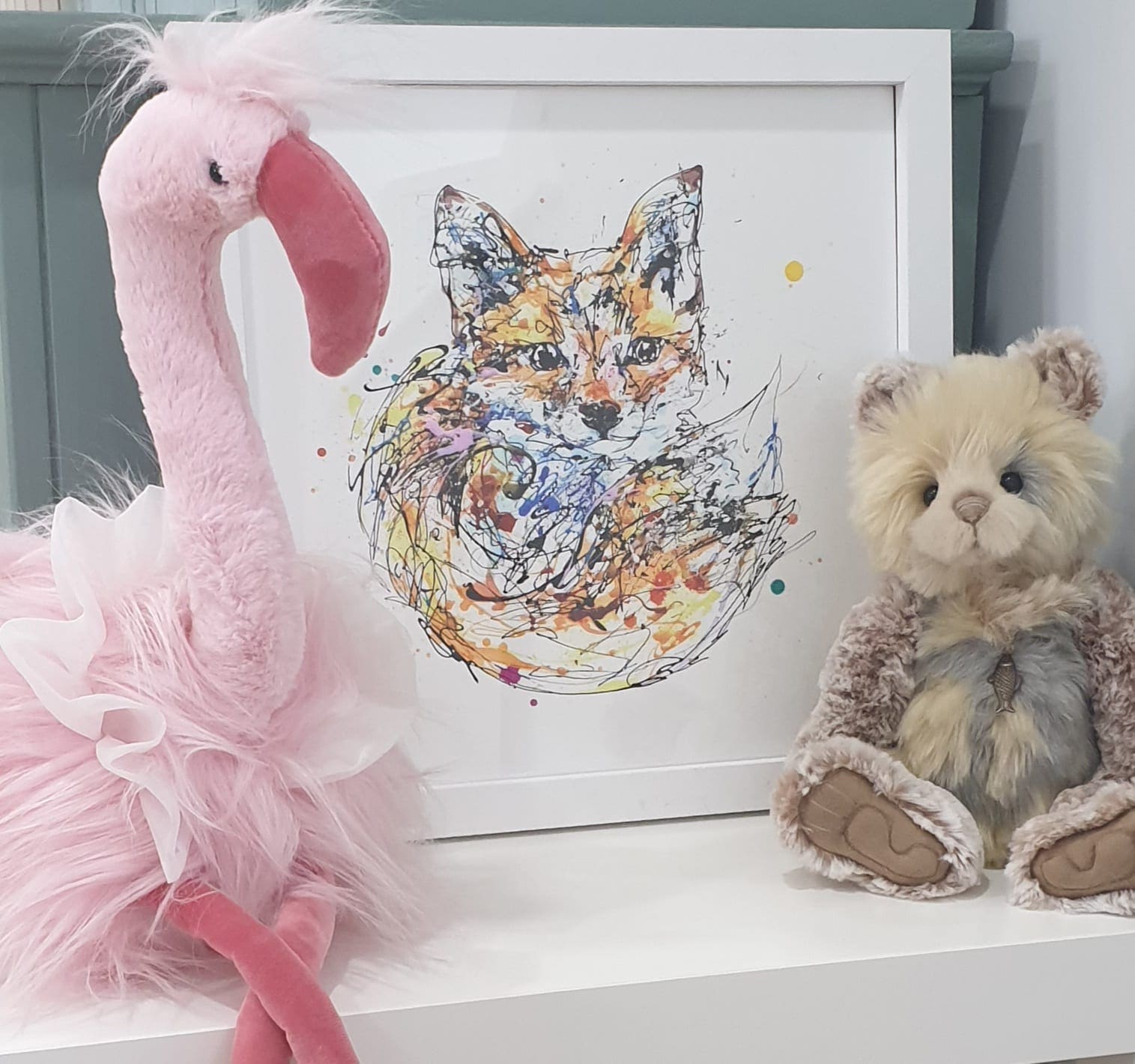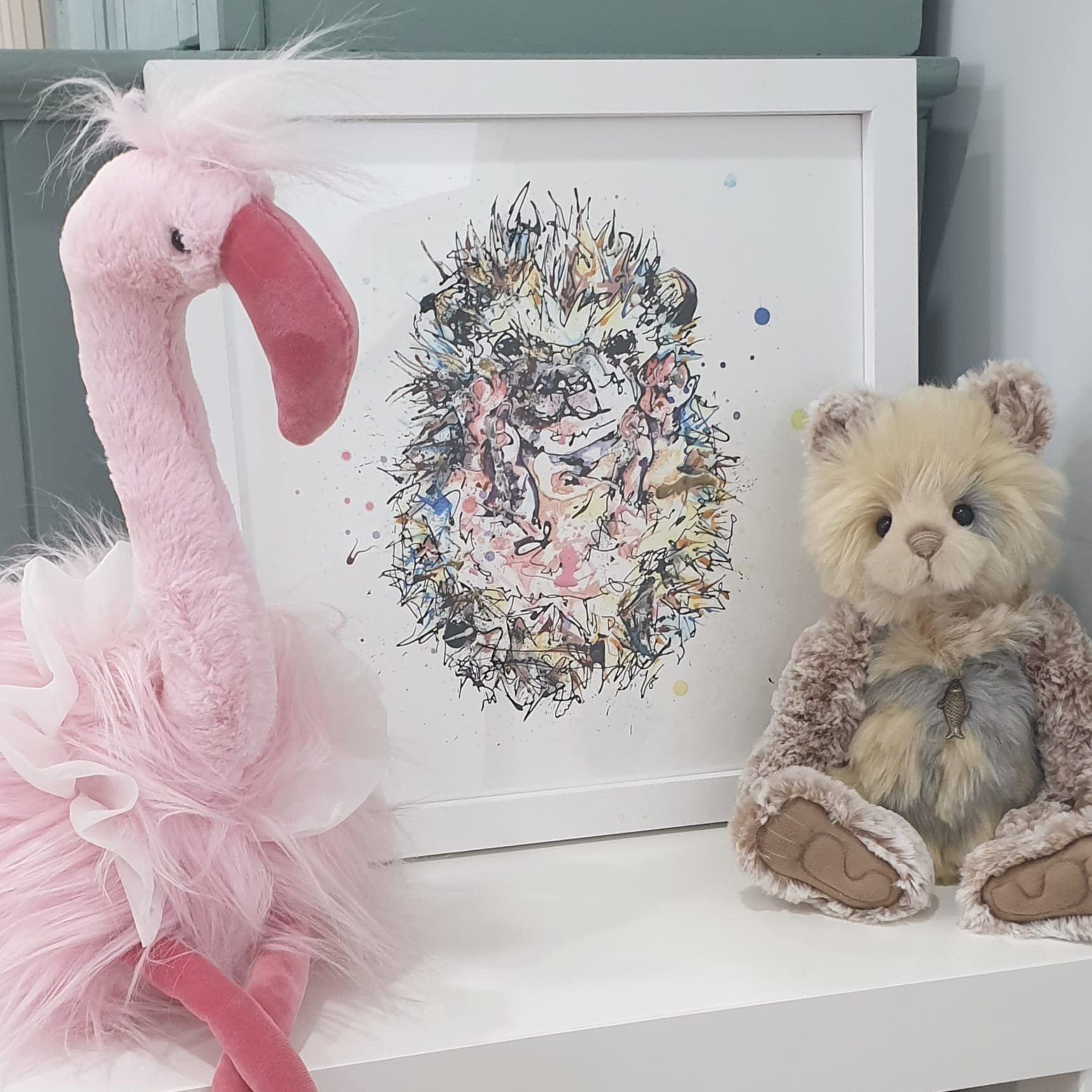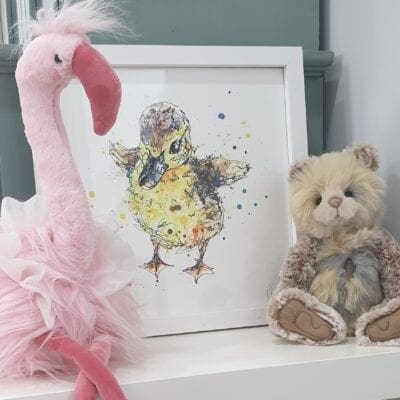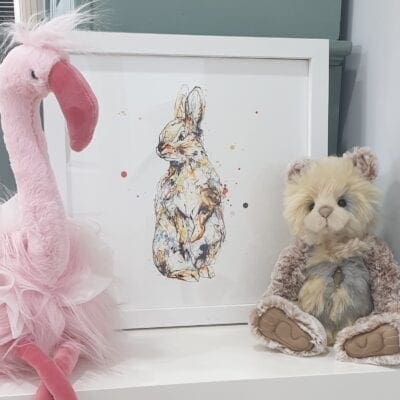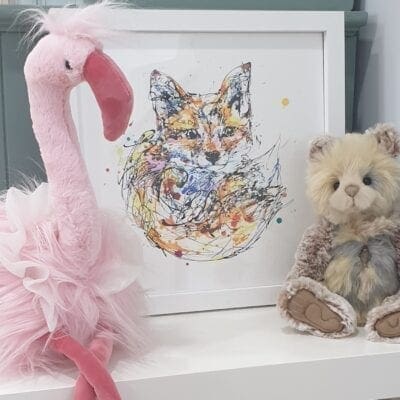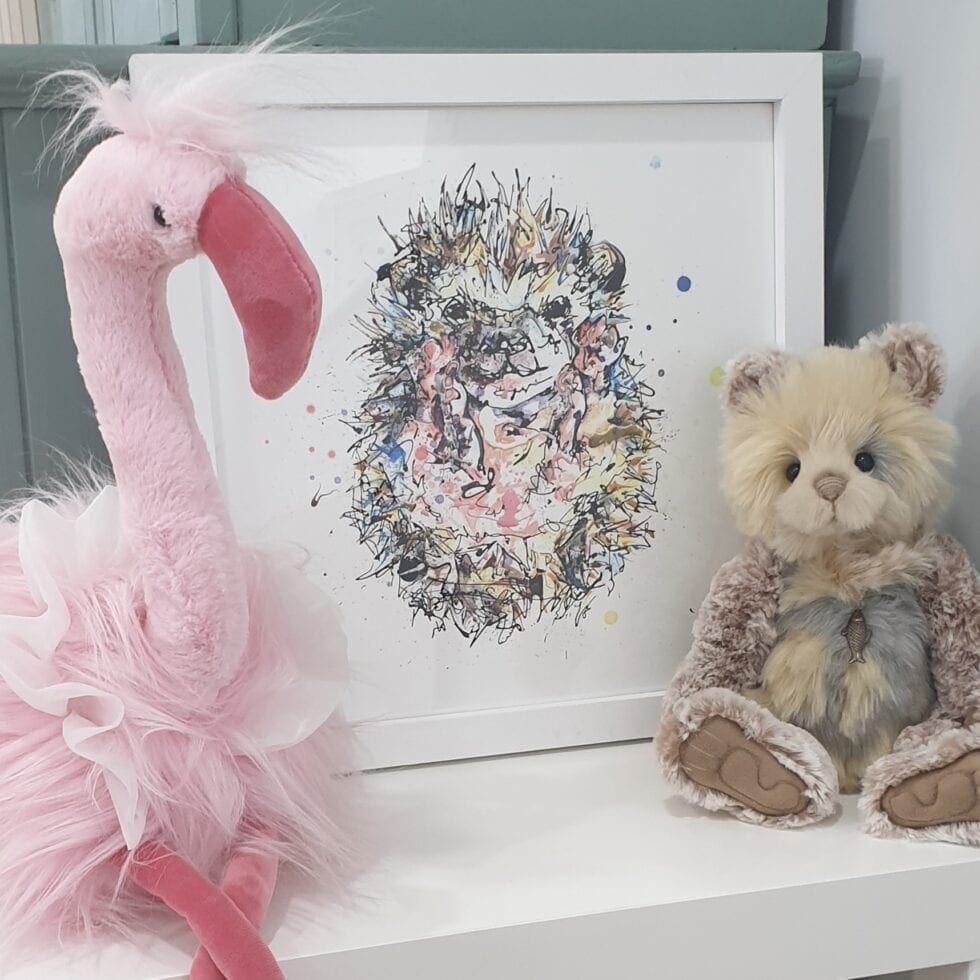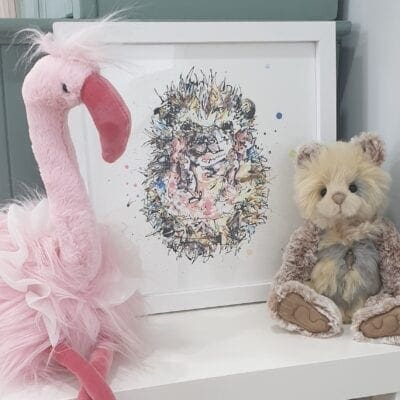 Say hello to these adorable characters 'Sherbet' the fluffy chick, 'Pumpkin' the adorable bunny wabbit, 'Pickles' the playful hedgehog and 'Milkshake' the curious cub fox.
These images have been poured by Kathryn in her unique style and add vibrancy, playfulness and charm to any kids bedroom.