Transport yourself back to a place full of special meaning and important memories. Our Special Places art prints are designed to capture the essence and soul of the places you love.  Remembering those important moments is easy with a vibrant, contemporary print that will last a lifetime.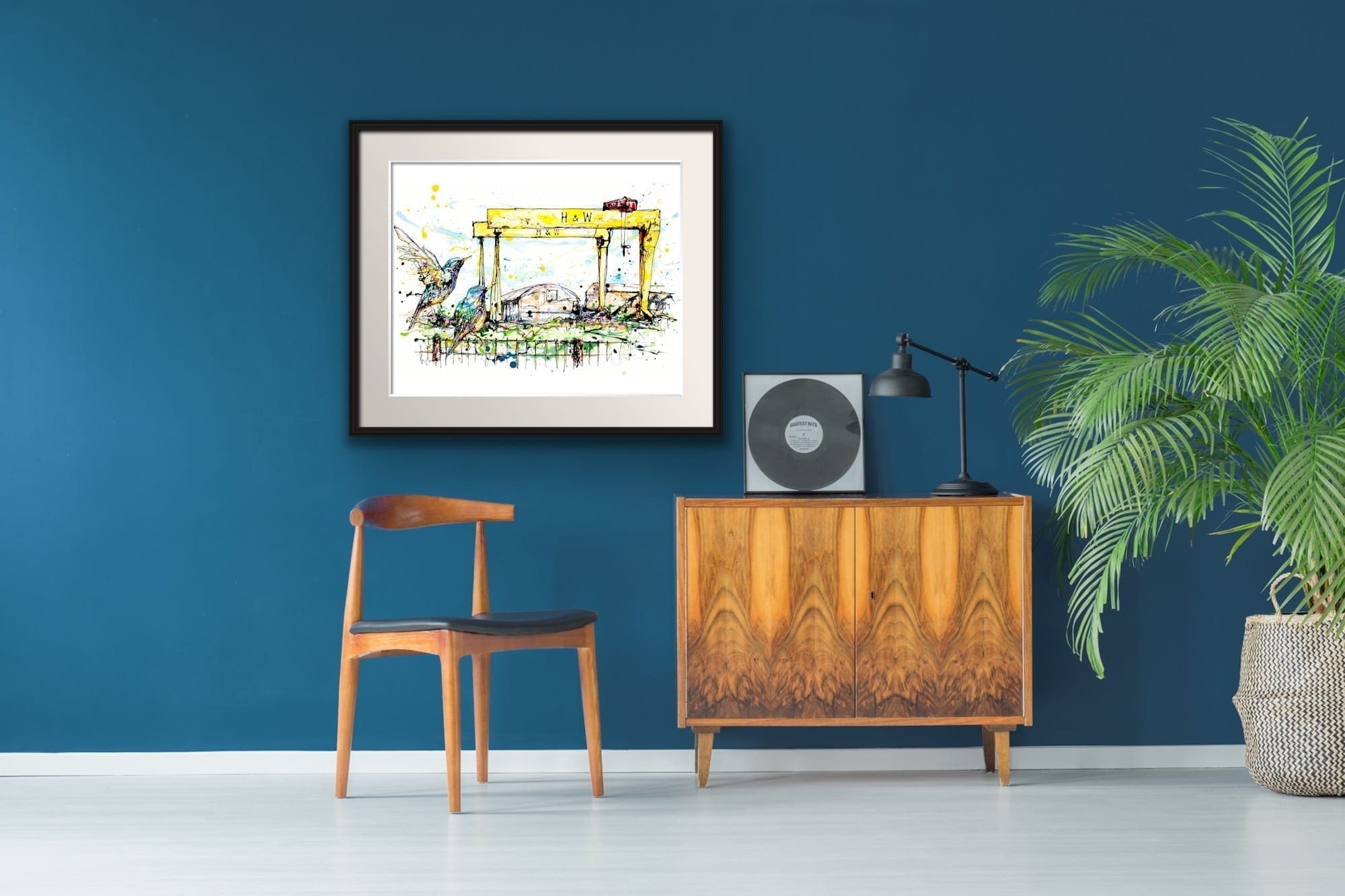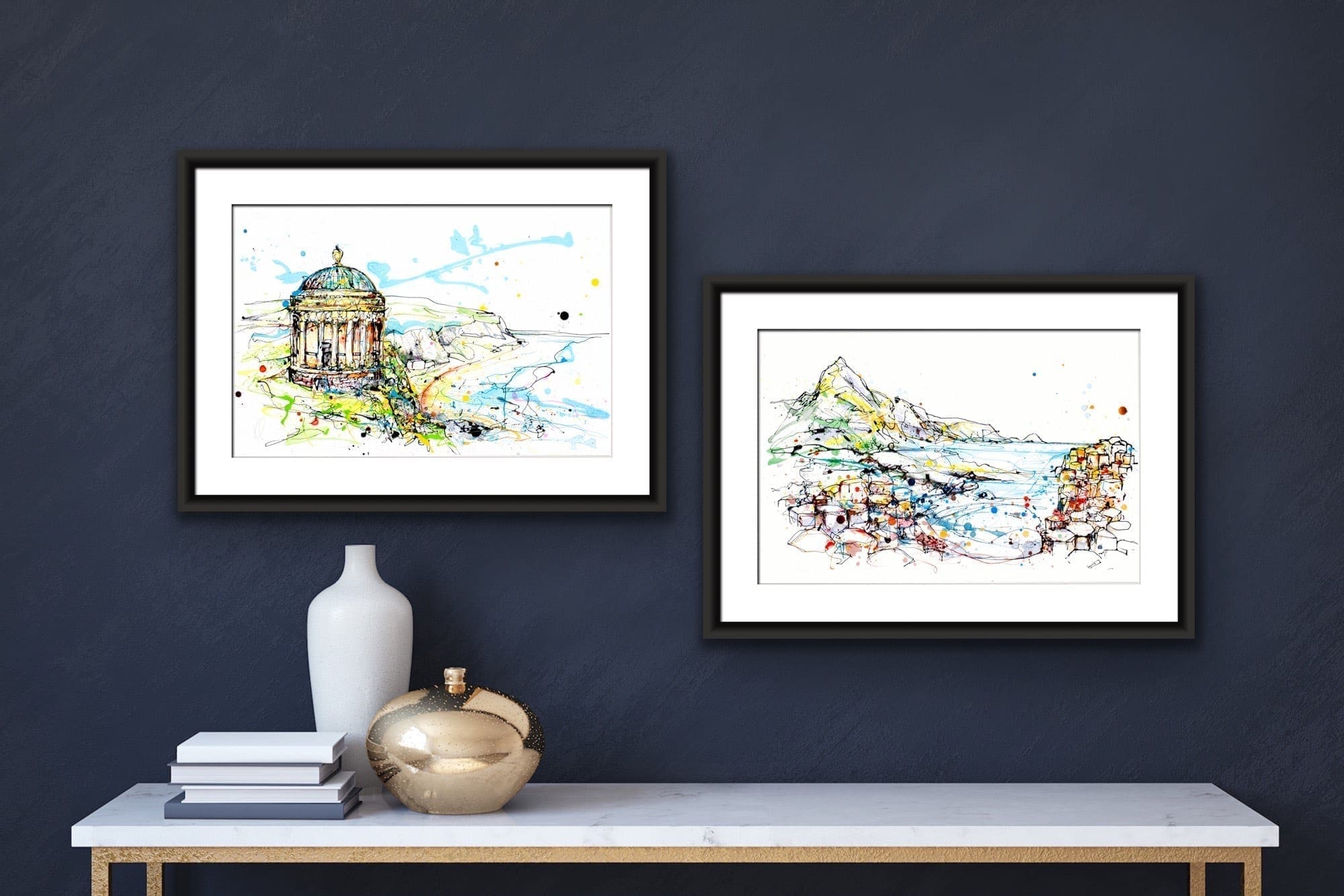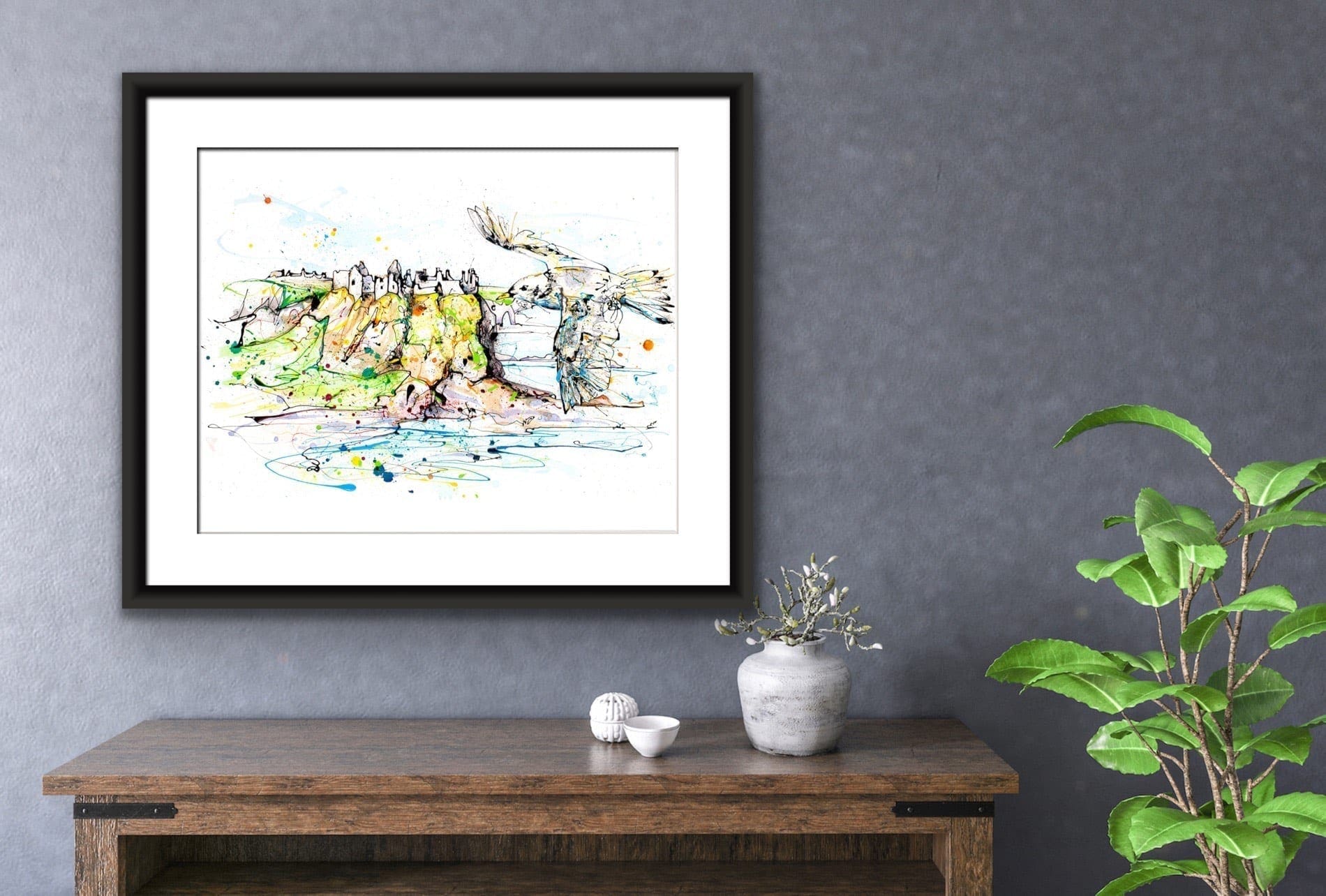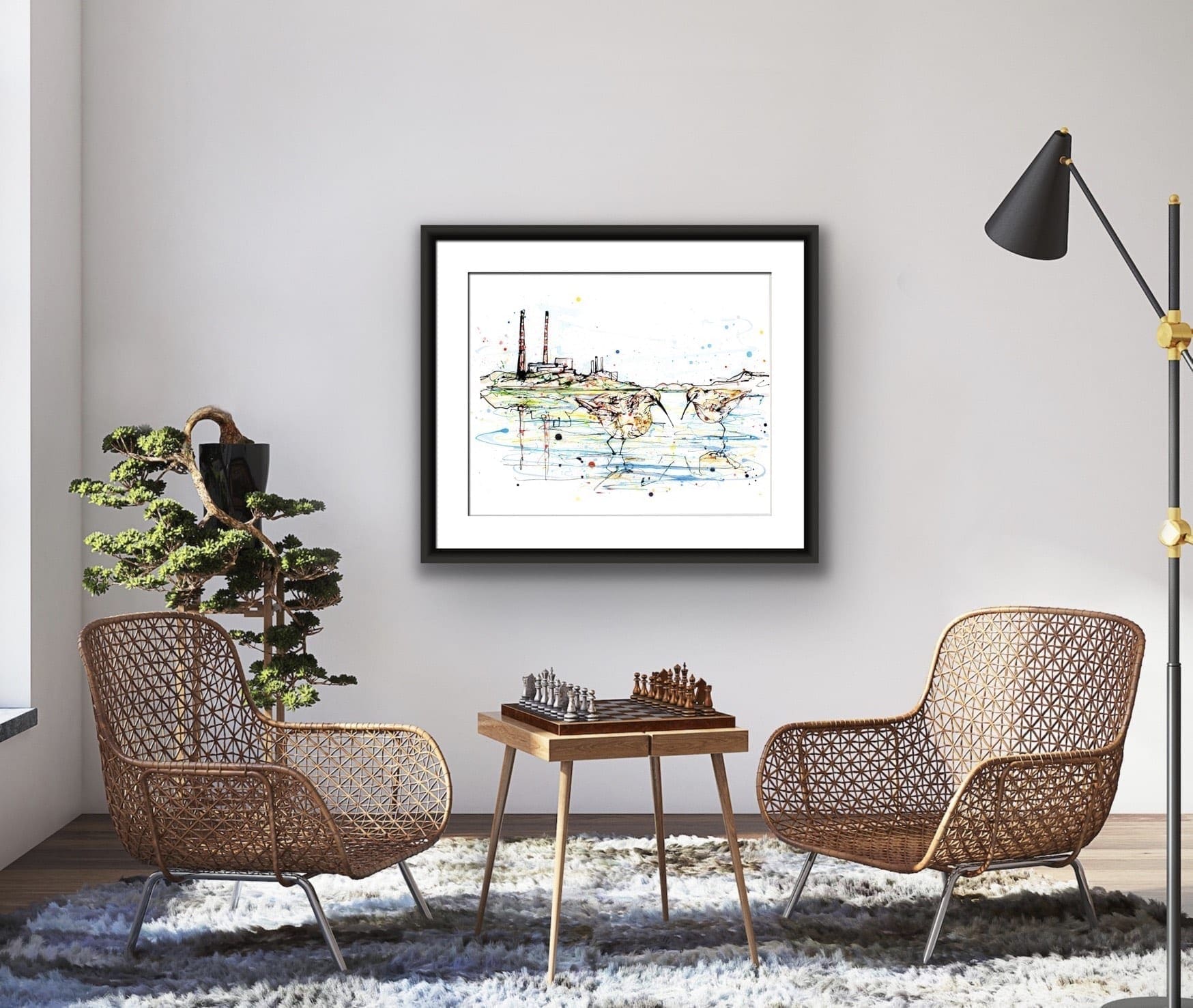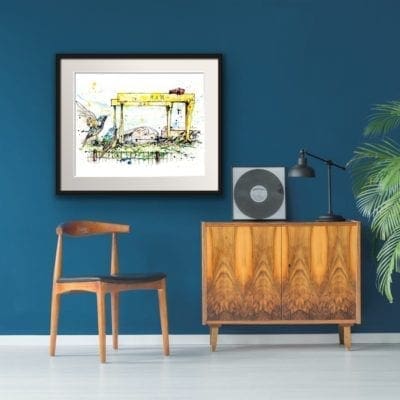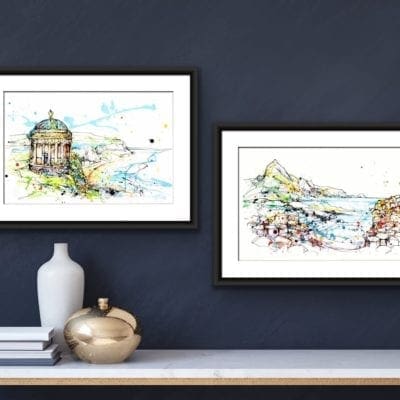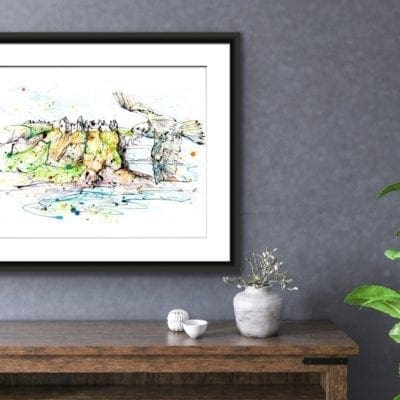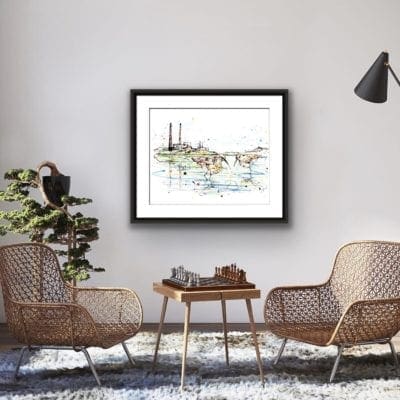 We have number of locations within our range, with places including the Mussenden Temple and Portrush Harbour in the North Coast, to Grafton Street and Trinity College in Dublin.  We hope you find one to pair with your special memories.
Please visit our Landscapes & Landmarks collection in our shop to view the full range.